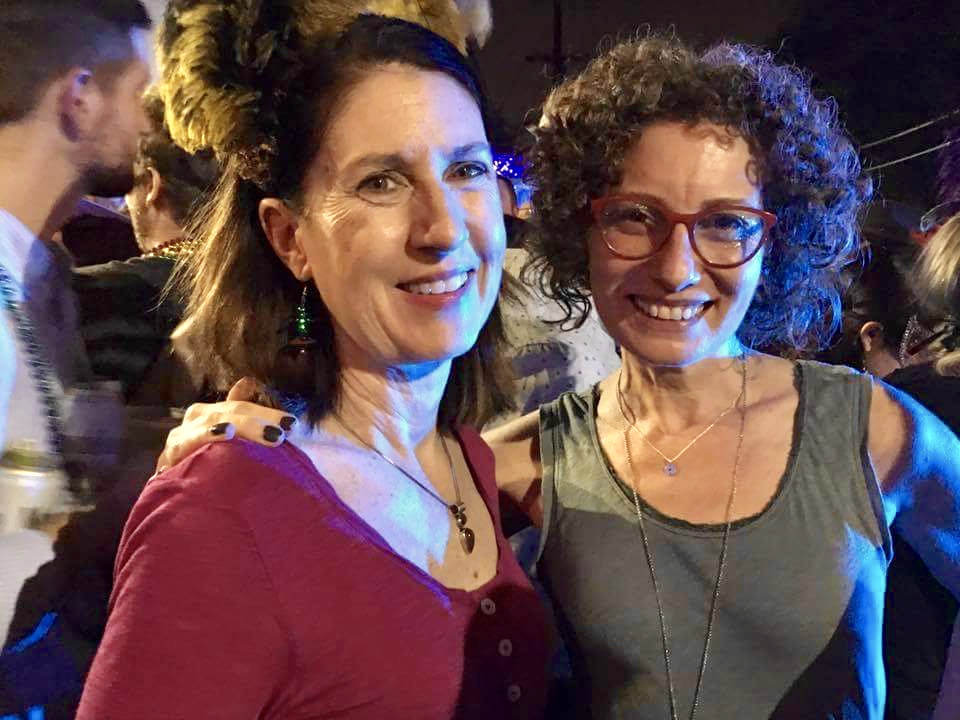 Friends of Elisa and Erin: click here to receive our 25% sponsorship discount to the October 1, 2018 Water For People Bash in New Orleans!
We've been colleagues, coworkers, friends, New Orleans festival and parade pals, neighbors, collaborators, and more since we met at The WEFTEC conference in... 1999.
Together, Elisa and Erin can go deep on any number of leadership and personal development topics, in-person or online.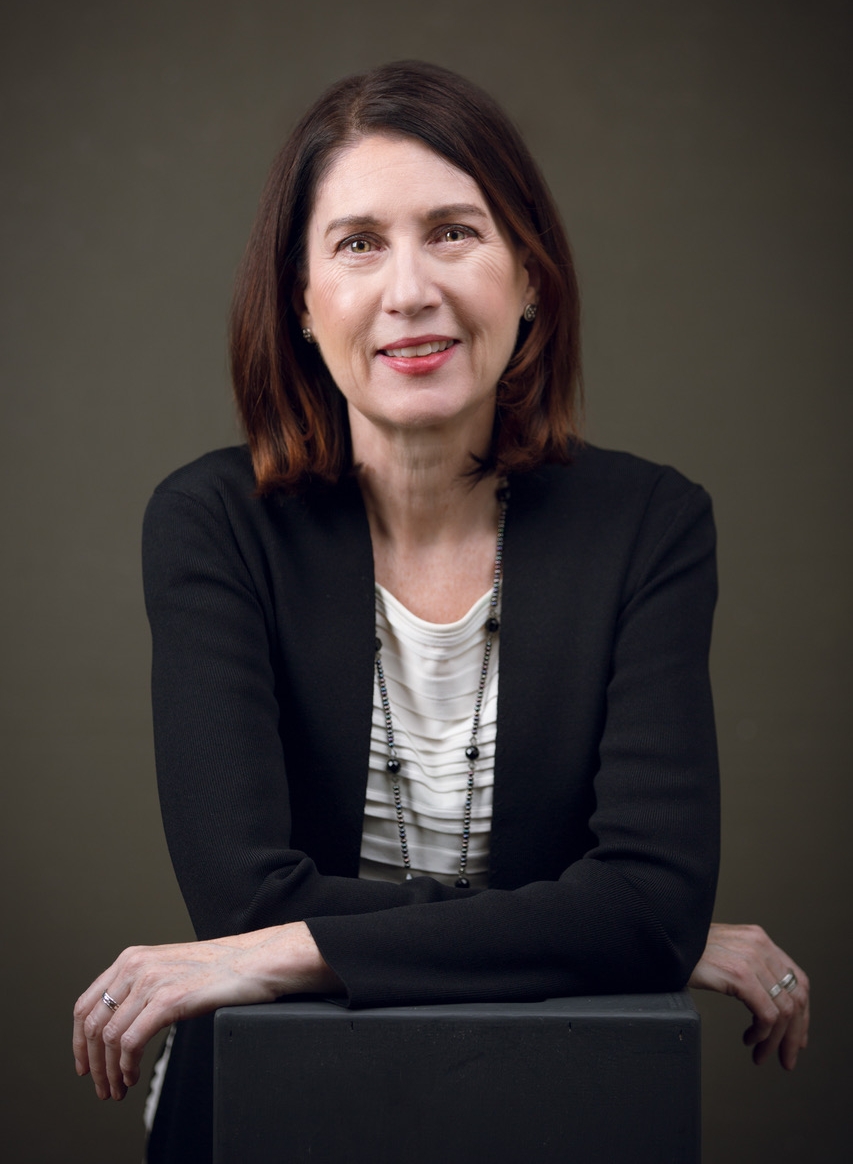 Elisa helps purpose-driven organizations succeed so that people, communities, and ecosystems can thrive and prosper. She is passionate about improving the human condition through environmental stewardship and organizational excellence. She is a strategist, independent director, advisor, facilitator, writer, teacher, and water geek. Through her firm Seventh Ward Strategies, LLC, she provides consulting services to public, private, and non-profit organizations. She brings deep operations, management, talent development, governance and communications experience to bear on each assignment, working to bring multiple stakeholders together to find common ground and solve complex civic challenges.
Erin (also known as Pink) brings a career in engineering, management, strategic consulting, and innovation together to offer unique programs and consulting to those who are ready to take their careers and teams to the next level. She draws from cutting-edge neuroscience; the arts; proven principles in personal and relationship dynamics; practical innovation research and practice; and more to help clients navigate their specific situations - finally get past frustrating blocks and stressors - and create a thriving work experience. Her programs and consulting are unlike any others: designed to help you create your own amazing results that may (right now) seem out of reach or impossible.
We love speaking and teaching together. Most recently, Elisa has been a guest expert in Erin's Step Into Your Genius leadership and career development program.
Interested in having us work with your team or group? We'll customize the experience to your needs. Contact either one of us using the buttons below!